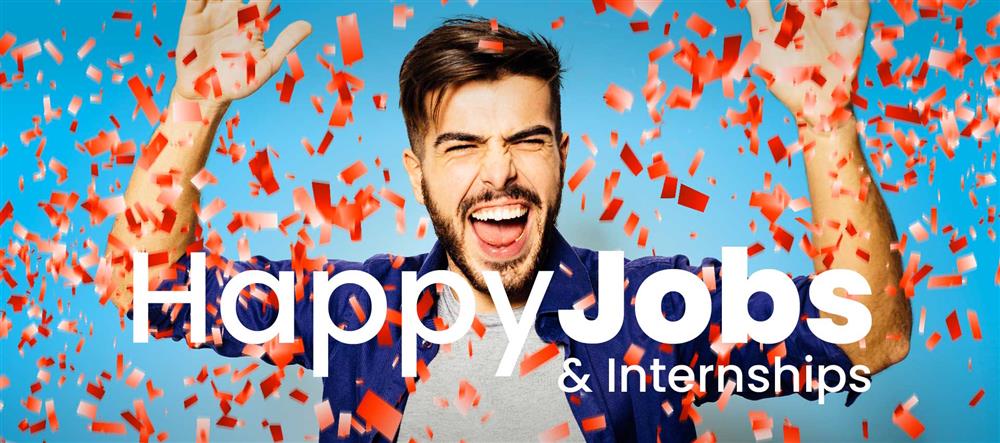 HappyPrinting is looking for you!
You like to work with people from all over the world? ...in that case, we have the right Job or Internship for you.
About HappyPrinting
HappyPrinting is an online printing franchise, headquartered in The Netherlands, Utrecht. We are currently active in 10 coutries, in 4 continents: United Kingdom, Spain, Germany, The Netherlands, Bulgaria, Japan, The Philippines, Australia, New Zealand and Mexico... and we continue to grow.
Our vision is to become a global network of local printing partners, based on 1 Brand and 1 Technology. We share our knowledge, our technology, our innovations and we offer our partners the best in class online printing solutions, services and innovations.
It's our mission to help our (end)customers promote themselves and grow. We offer online printing services that will make our customers, suppliers, partners and employees Happy, every day - read our full story at www.happyprinting.net.
What do we offer? A great experience in an international e-commerce environment, a sector that is growing explosively. We are located in a nice office, with great colleagues all over the world and we offer good lunches, a good international experience and a great time.